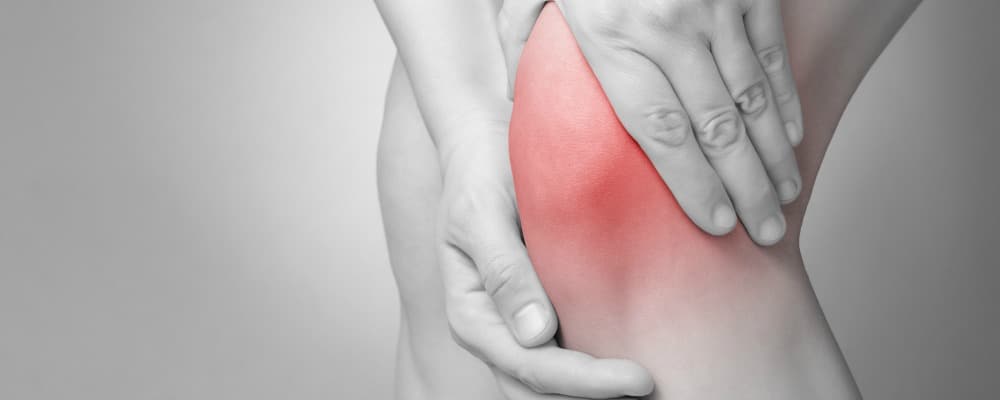 Imagine if there was one simple way to:
Find relief from debilitating bouts of painful inflammation,
Enjoy deep, restful sleep every night and
Ease your stress and worries
And live a happy and worry-free life
All by taking one drop of a special, ancient liquid each day — at a cost of less than 7 cents per serving.
If you're a skeptic like myself, this statement probably sounds too good to be true.
And I'd agree with you.
But the thing is… all the benefits I mentioned above are exactly what our customers have experienced after trying The Royal Blend's Full Spectrum CBD Oil.
Case and point, here's what Sandy Brook wrote to me after trying her Royal Blend CBD Oil.
"I work as an emergency care nurse. And we're slammed right now. I'm on my feet 12hrs+ each day. So when I get home, my feet and knees ache so much I can barely sleep.
Plus with all the stress of everything that's been going on, I've had trouble falling asleep. And I NEED sleep.
So after a friend suggested The Royal Blend Full Spectrum CBD, I gave it a try.
And let me tell you, I feel like a whole new person!
I just take 1 drop of this special liquid when I get home and I feel relaxed. And my feet and knees don't feel sore or achy.
Thank you so much for creating this product. It's a game-changer!"
A game-changer indeed!
I can't imagine just under how much stress the front line workers are right now.
So hearing that our Royal Blend Full Spectrum CBD helps them feel better is music to my ears.
But the only way to prove that this oil is actually effective in giving fast pain relief is to try it for yourself and see.
So I'd like to invite you to give our Royal Blend Full Spectrum CBD Oil a try, 100% risk-free with our 30 days guarantee for less than 7cents per mg.
Speak soon,
Rob