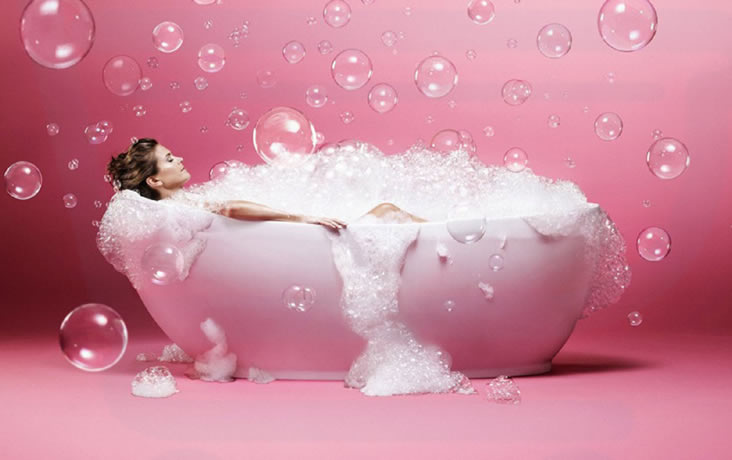 Did you know that January 8th is National Bubble bath day?
I had no idea either until my brother told me.
And you know what a long and relaxing bubble bath is good for, besides the relaxation time?
Joint pain.
Which is exactly what The Arthritis Association recommends to sooth painful inflammation.
They suggest soaking in warm water twice a week for 20 minutes.
And if you live in a cold climate, a warm bath is perfect this time a year.
But as amazing as a warm soaking is, some people don't have bathtubs in their houses.
Or maybe you have trouble getting in and out of the tub without help.
And there are those who simply don't like taking baths.
That's why there is another natural pain remedy that The Arthritis Association recommends.
Which is CBD products.
That's right the Arthritis Association endorses the use of CBD to help relieve joint pain.
And that's why over 60 million seniors all across the United States trust this ancient natural pain remedy.
But not all CBD products are equally good for you.
So it's imperative you do your research before you give any brand a try.
And when you do be sure to watch for the following criteria:
Good Manufacturing Practice Certificate. For example, our Royal Blend CBD products are all GMP Certified.
Lab-tested
Don't have THC (the substance that makes people high — that shouldn't be in your CBD supplement)
Usually, you can find all this information on the company's website.
Just like you can find it all on our website → www.royalblendcbd.com
Plus, if you take a look you'll see our Royal Blend Full Spectrum CBD Oil won the People's Choice Award.
In case you'd like to give it a try, click here.
Cheers,
Rob